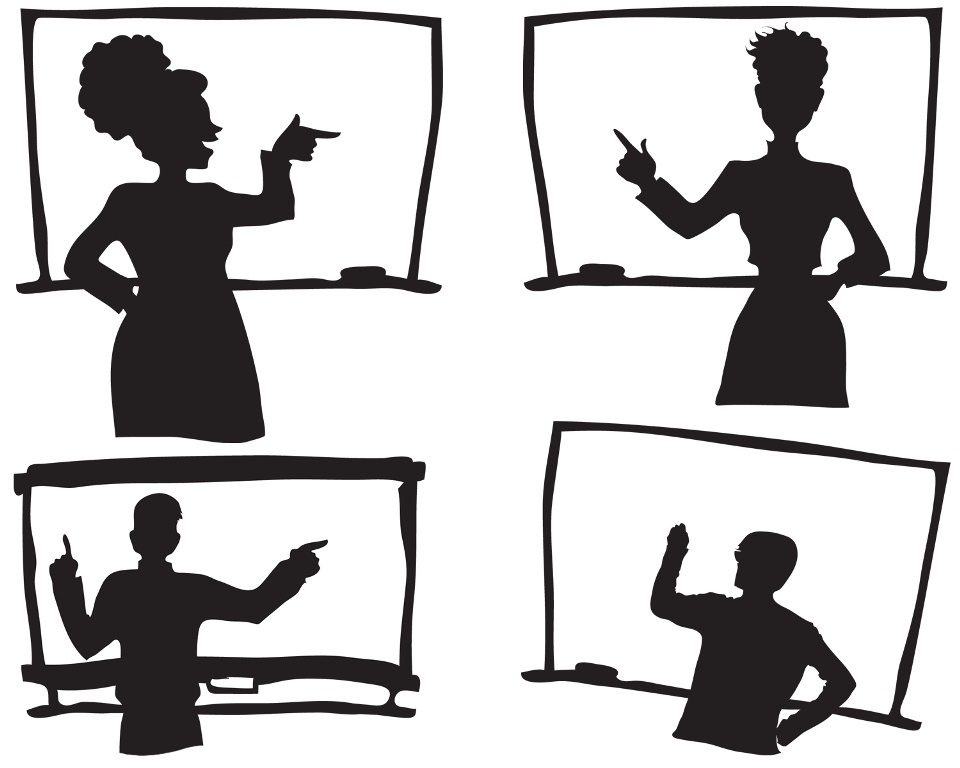 From what moment can the thesis be defended?
From the day after the deposit (public presentation) of the thesis to the General Secretariat, until the first possible day of reading, a minimum of 15 calendar days and a maximum of 4 months must pass from the deposit agreement of the Academic Committee.
If this period expires, the agreement will be invalid and the procedure for submitting the doctoral thesis must be restarted.
Who should report the date of the defence?
The member of the panel belonging to the UdL, or the secretary, at least fifteen calendar days before the date of celebration.
Communication must be done by filling in and sending this document by email to escoladoctorat@udl.cat
Can the online defence be carried out?
Thesis defences must be face-to-face and must be carried out in one of the spaces of the University of Lleida.
Academic committees may authorise online defences in exceptional cases, in accordance with the Protocol for the defense of theses by electronic means.
If you want to carry out the online defence, you must indicate this in the application for delivery of the doctoral thesis.
Last modification: