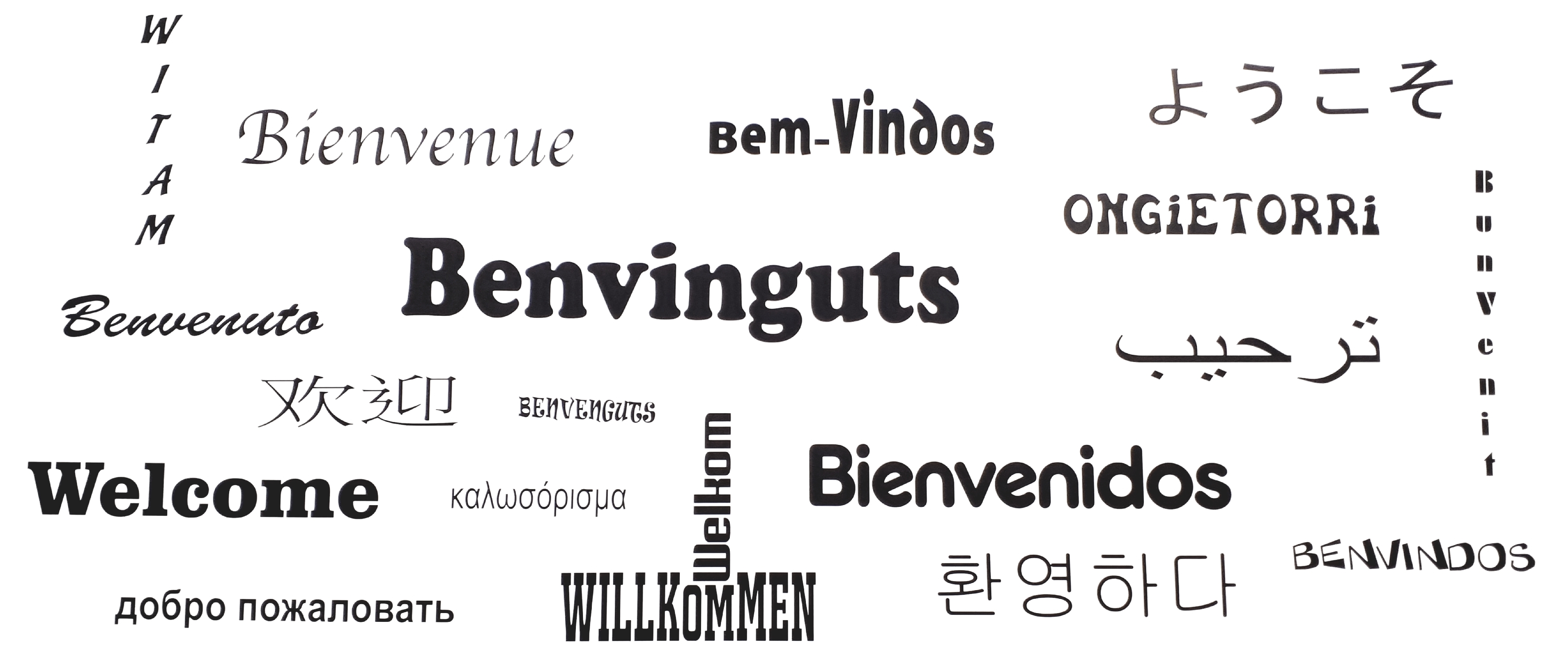 The Doctoral School, as a center of higher education of the University of Lleida, has as its mission the organization of academic and administrative activities around Doctoral studies, which lead to the acquisition of the skills and abilities necessary to obtain of the title of Doctor.

For whose purpose the School manages and coordinates the different Doctoral Programmes , which reach several branches of knowledge: Arts and Humanities, Sciences, Health Sciences, Social and Legal Sciences, and Engineering and Architecture.

To carry out this mission the School, with its governing bodies, through the Academic Commissions of the programs, and with the support of the Administration Staff, organize, develop and supervise the teachings and activities of the doctorate studies, ensuring the excellence of the doctoral theses, for the internationalization of doctoral programs, and for the encouragement of the transfer of knowledge.

Likewise, it is configured as an instrument that integrates and promotes inter-university collaboration and with other organizations, centers, institutions and entities with R+D+I activities, public and private, of a national and international nature, in accordance with the guidelines of article 9 of Royal Decree 99/2011, which regulates official doctoral studies.

You will find us in the Cloister of the Ivies, officce 0.34, in the Rectorate building.