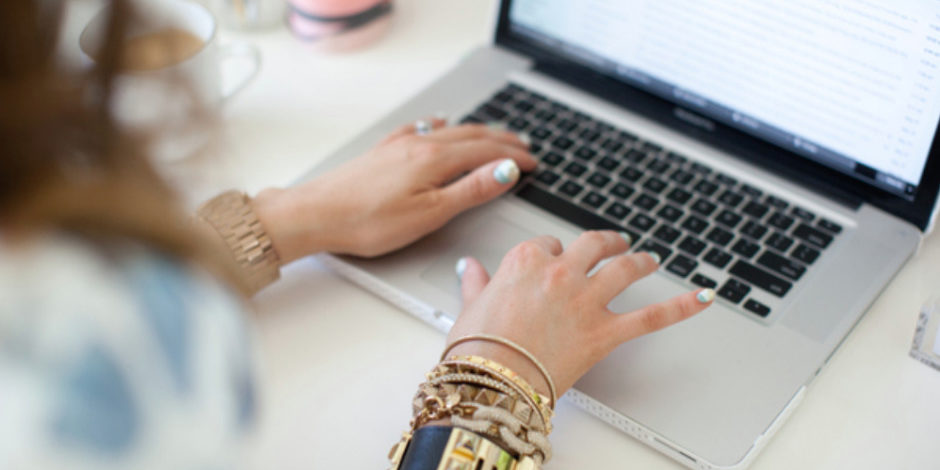 You must attend to article 17 Academic Regulations on doctoral courses:
Article 17. Doctoral training log of trainee researchers.
17.1 Trainee researchers who have enrolled for a doctoral programme must report the activities they carry out in a system established by the UdL. This information will be used to prepare an individual record of each trainee researcher's activities.
17.2 The trainee researchers must enter the following information in this application:
Publications
Stays at other universities and research centres
Contributions to research projects
Attendance at congresses
Attendance on courses and seminars
Attendance at conferences and workshops
Patents
Other contributions made directly related to the research carried out as a result of writing the thesis
We remind you to to enter the corresponding data in the application training activities RAPI.